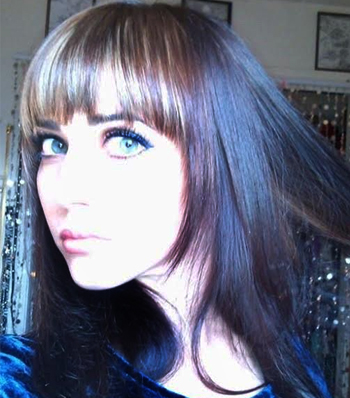 Do you have damaged hair, dull hair, over-processed hair, have split-ends, dry-ends, uneven color, wrong color for your skin type, flat hair, lifeless hair, not shiny enough, no shine, feels like sticks/hay, thinning hair, menopausal hair, or changing hair?
Vicki Stephens-Jackson
As a hair designer/salon owner for over 30 years and a 10 year Redken performing artist, She has the knowledge to correct all those common problems that women have with their hair. Vicki's ultimate goal is to empower women, whether it is for a reason, season, or a lifetime. She commonly is known as the "Hair Doctor". Specializing in texture, shape, and tonality, her artistic abilities will allow her to help you achieve your inner desires. Her knowledge of the importance of deep cleansing and hair repairs is the key ingredient to the quality of service she delivers.
Women and men who "value" great hair always search for quality artists to serve them. A typical comment is "I cannot believe this is my hair! I am so happy!!"
All women go through processes with their look throughout their lives. Most women are looking for consistent, stable designers who serve them with value, honesty, and willingness.
Classic beauty of shape and tone are Vicki's forte. Sitting in her chair, one will find a sense of reassurance when describing their desires. However, most clients have faith in allowing Vicki to create a masterpiece to enhance one's inner beauty.
Vicki has over 30 years of experience with hair shape, texture, and tone. She believes that beauty comes first from within. She consults with each client and asks pertinent questions that will enable her to reflect one's inner self.
Any visit with Vicki Stephens-Jackson will not be your typical salon visit. Clients feel ease and comfort as she makes each experience full and enriching.